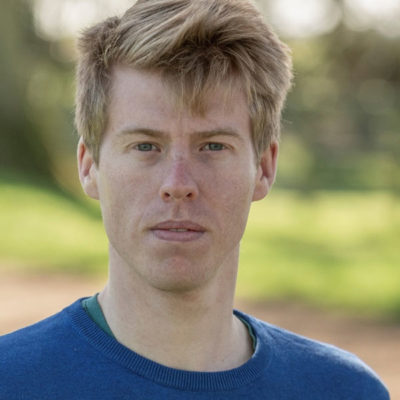 Jack Childs (Founder)
Jack Childs is the founder of the Hockey Mentors Project. After starting hockey aged 14 at his state school, he played JRPC and National League hockey as a teenager. He then qualified as a L3 coach aged 20, becoming the youngest coach to do this in any UK Sport. Since then Jack has coached at two Futures Cup, Exeter Uni Mens/Ladies 1s, Oxford Uni Mens/Ladies 1s and six junior National Finals. He is currently video/opposition analyst for Holcombe Men's 1s and a junior coach at Sevenoaks HC. Outside of hockey Jack achieved straight A*/As at A-level and GCSE, before attaining a 1st class degree in Sports & Exercise Science from Exeter University. Currently he is studying a Dr in Elite Performance, researching how to create a modern talent development system to increase diversity in U16/U18 hockey NAGS squads. He is also a qualified yoga and meditation teacher. Jack's role is to lead the day to day running and overall vision for the project.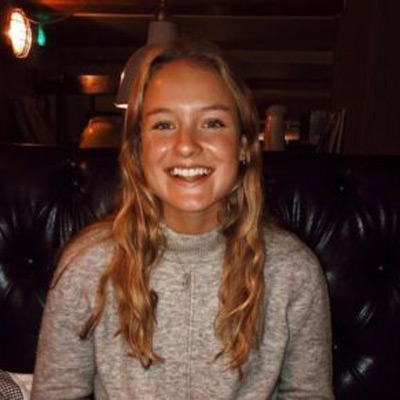 Lucy Holder (Psychology Lead)
Lucy has represented England at u16, u18 and u21 age groups and currently plays for Wimbledon Ladies in the Premier league. She achieved high A-levels results, before studying Sport and Exercise Science at St Mary's Twickenham University. She then extended her university experience with one more year studying MSc Applied Sport Psychology and recently graduated with a distinction. As a psychology lead in this programme, she aims to provide an awareness to players about the benefits of psychological training and share knowledge the players can apply to help produce a more resilient mindset to cope with the demands of high performance hockey. Lucy's own personal journey from playing with many different players, and being a part of several clubs and organisations has created a passion for the need for more diverse opportunities for players from different backgrounds, cultures and ethnic minorities. Lucy's role in the academy is to lead the monthly life skills sessions and the player council.
Holly Munro
(Project Development)
Holly Munro is a student at the University of Bath, studying Forensic Psychology with Counselling and is hoping to do a doctorate in Clinical Psychology. She did her undergraduate degree in Psychology at the University of Birmingham and has represented, and captained, England U16, U18 and U21 teams and played GB U21 and U23. Holly was also part of the GB senior squad in 2018. Holly is really excited to be involved in the Hockey Mentor Project, to foster young players love for hockey while also helping to support the development of their holistic wellbeing and learn about their journeys so far. Holly will be providing advice on how to develop various aspects of the programme and support with the monthly life skills sessions. She has experience managing projects and events and has experience in a start up company focussed on inclusion, diversity and well-being
Sarah Evans (Lead Mentor)
Sarah is a former member of the GB & England Women's team. She gained her first Senior International cap in 2013 and has gone on to achieve over 112 caps. She is a European Silver and Bronze medallist and a Commonwealth Bronze medallist. Sarah is also the Ladies 1st XI Captain at Surbiton Hockey Club, leading the side to a record 7 straight Premier League titles. Sarah is excited to be part of the hockey mentors team as she is passionate about making hockey more diverse and inclusive, and in breaking down barriers to allow everyone the opportunity to succeed. Sarah's role as lead mentor sees her working closely with Jack in designing the mentoring programme and training the mentors.